Nutritionist-Dietitian Services
Claudia Lemay is a Registered Dietitian with 3 convenient locations. We provide professional consultant services and nutrition advice for people in Delta and South-Surrey. Looking to improve your wellbeing and health? If you seriously want to improve your overall health, then you should consider proper nutrition guidance with a qualified Registered Dietitian.
Whether you just want to eat better, feel better or are following the advice of your doctor, we can help. Nutrition is our passion! In addition to nutrition classes and office visits, we provide nutrition consulting via Skype, FaceTime or telephone. At True Health Nutrition, we do our best to ensure people with hectic schedules can conveniently connect with a dietitian/nutritionist.
Nutrition is the foundation for a healthy lifestyle
The foods you eat affect all areas of your life. Proper nutrition will make you feel better, think clearer, have more energy and sleep sounder. A Registered Dietitian can guide you to healthy eating while reducing the risk of diabetes, pre diabetes, heart disease, GERD, high blood pressure, stroke, cancer, joint pain, low back pain and poor sleep, to name a few.
Anyone wanting to improve their quality of life and health can benefit from working with a Registered Dietitian. Here are just some of the health issues that can be improved with proper medical nutrition therapy from a Registered Dietitian:
Weight management
Weight loss/Weight gain
Food allergies and sensitivities
IBD (Crohn's or Ulcerative Colitis)
Celiac disease/gluten sensitivities
IBS (Irritable Bowel Syndrome)
Stabilizing blood sugar levels (diabetes, glucose tolerance, hypo/hyperglycemia)
Parkinson's disease
Osteoporosis
Hypertension
Diabetes/Pre Diabetes
Anemia
PCOS
Dysphagia
Cancer
End-of-life care
COPD
Metabolic syndrome
Heart health
Eating disorders
Wound management
Modified diets
Sports nutrition
Isn't it Time You Talked to a Registered Dietitian/Nutritionist?
Nutrition is truly about health, not dieting. It's about nourishing and caring about your body. Nutrition is about being the best you can be and enjoying life to the full extent. Whether you have a specific ailment or just want to pick things up a notch, call a Registered Dietitian/Nutritionist.
Give us a call and book your appointment today. You can also use our contact form to book a nutritionist.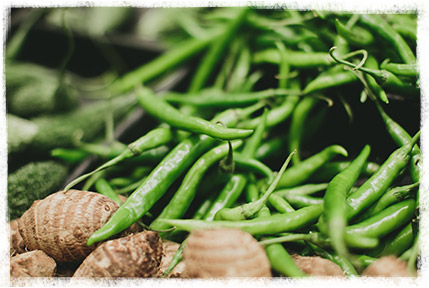 Nutrition Services
Nutrition is the key to feeling better and a productive lifestyle. Check out the ailments that can be improved with the advice of a Registered Dietitian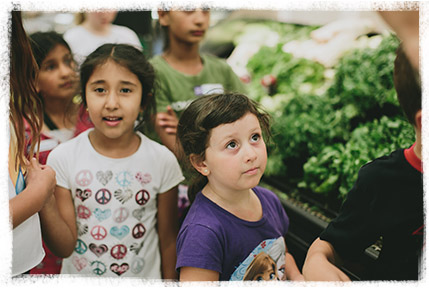 Nutrition Classes for Children
Group nutrition classes available for classroom or work place environments. Nutrition knowledge is the foundation health.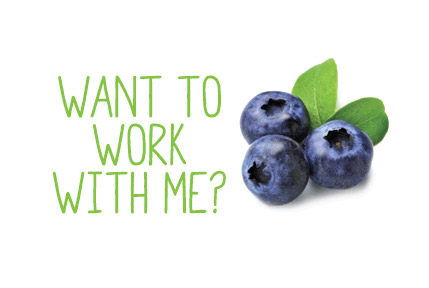 Get in Touch...
If you have any questions and would like to email us, follow the link below for more information.