Have a question? Please fill out the form below...
I would be happy to discuss your personal goals related to your nutritional health. Simply fill in the contact form below. Alternately, you can call me directly at 778-865-7549.   
South Surrey Location (Tuesday)
#101- 15850 26 Avenue, Surrey, BC V3Z 2N6
Tel: 604-560-8040
Fax: 604.542.7787
Office located within South Surrey Medical Clinic (Sereno side)
Newton Location (Thursday)
#1015-7495 132 St., Surrey B.C. V3W 1J8
Tel: 778-865-7549
Fax: 604-503-2832
Office located within the Beehive Therapy Clinic

South Surrey (Friday)
#410-15355 24th Avenue, Surrey B.C. V4A 2H9
Tel: 604.265.4728
Fax: 604.538.5419
Office located within the Highroads Medical Clinic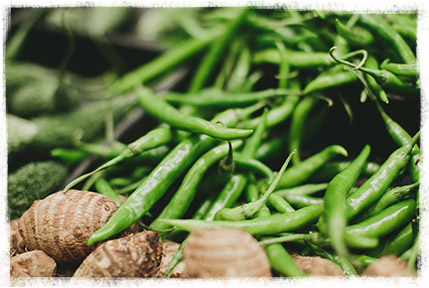 Nutrition Services
Whether you want to eat better to feel better, or you are following the advice of your doctor, I can help you. Click the link below to view my nutrition services.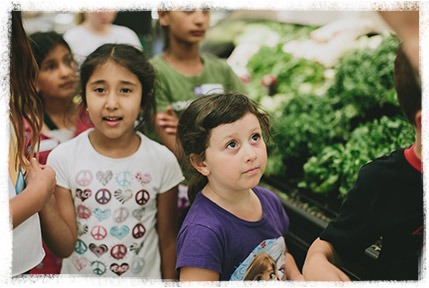 Nutrition Classes for Kids
I provide group nutrition teaching for classroom or work place environments. Follow the link below for booking.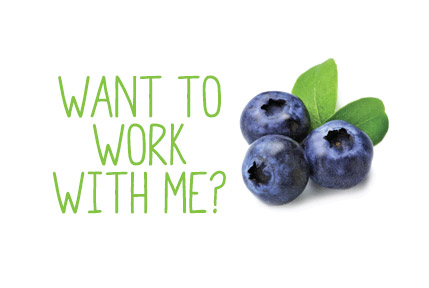 Get in Touch...
If you have any questions and would like to email me, follow the link below for more information.