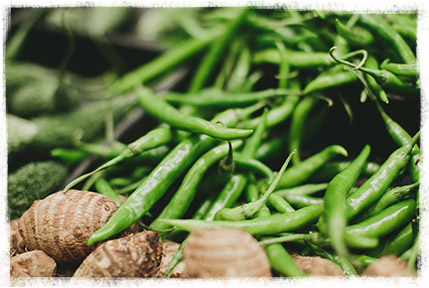 Nutrition Services
Whether you want to eat better to feel better, or you are following the advice of your doctor, I can help you. Click the link below to view my nutrition services.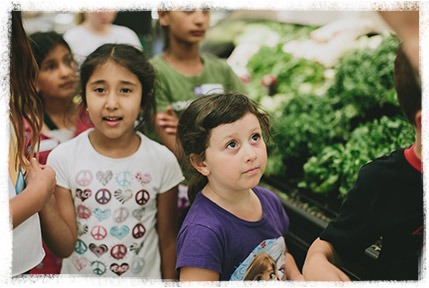 Nutrition Classes for Kids
I provide group nutrition teaching for classroom or work place environments. Follow the link below for booking.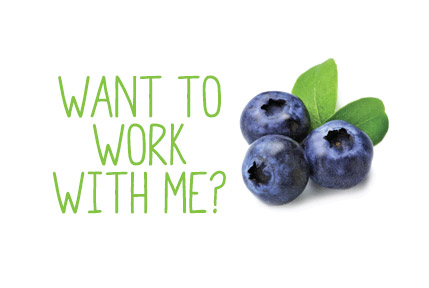 Get in touch...
If you have any questions and would like to email me, follow the link below for more information.