Nutrition Classes for Kids or Adults
Nutrition Classes
My services also include Nutrition Classes for groups. I can present to groups of children, adults and elderly patients on many nutrition-related topics in French or English. I can even explain to groups of children the crucial role of food in the growth of their bodies right in your classroom. (That is actually one of my favourite things - I get goose bumps every time I see them "get it"). Please visit the Stargold the Food Fairy website for more information on classroom teaching with Stargold. Contact me directly for rates.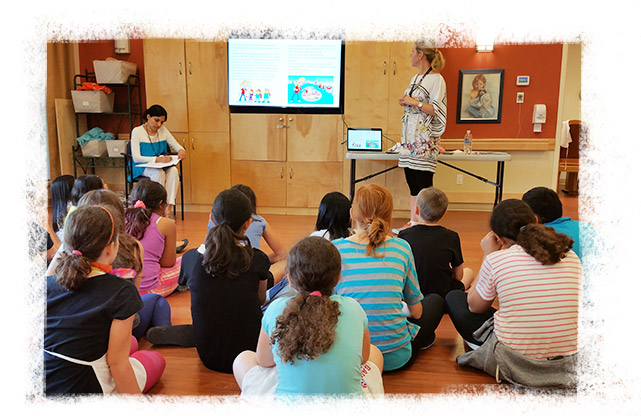 First of all I would like to thank-you very much for the wonderful camp full of enriching experiences/activities. It is a gift you have given my kids, a foundation for having a healthy balanced lifestyle. They are talking about doing it again next year as they loved it so much, especially my son Pierre. Again I am grateful for this incredible experience you have provided.

~ Parent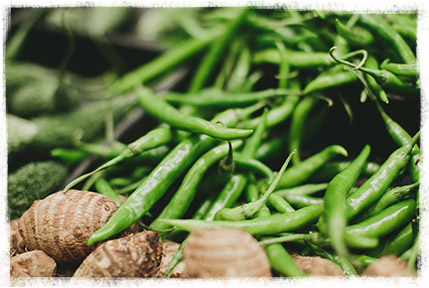 Nutrition Services
Whether you want to eat better to feel better, or you are following the advice of your doctor, I can help you. Click the link below to view my nutrition services.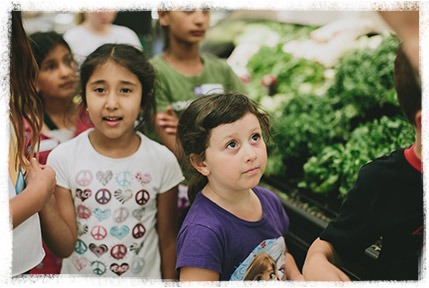 Nutrition Classes for Kids
I provide group nutrition teaching for classroom or work place environments. Follow the link below for booking.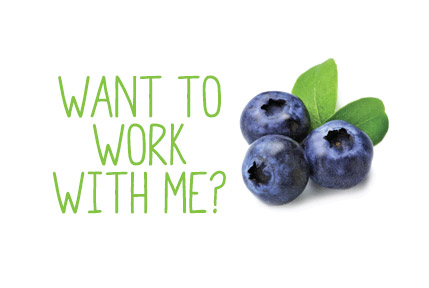 Get in touch...
If you have any questions and would like to email me, follow the link below for more information.