Claudia you have managed to help me finally turn over a chapter in my life that I have been stuck on for a very long time, I was in a negative place and completely broken when I walked into your office.  Eating my feelings, feeling angry, not feeling good enough, feeling numb, feeling that I was not deserving of a beautiful life. In the month I have worked with you I can say my life has truly changed and done a complete 180, and it started all with you.  I didn't know what to expect waking into your office, I assumed it would be another dietitian telling me to eat a certain amount of calories, who was going to show me what 5lbs of fat looked like, and was going to weigh me and show me my BMI and tell me I was "morbidly obese" as everyone had in the past, who was gong to hand me a meal plan and tell me to follow it and never see them again in my life.  I was so wrong, you were nothing what I expected, but were everything I needed.  You started off by telling me I was "Good Enough" you made me say it out loud, you told me to say it in the mirror everyday until I could truly believe it myself.  In a month you have taught me to love myself again, and appreciate my body for all that it can do. You have shown me how important it is to fuel my body properly with good foods that will help me achieve my goals and will make me continue to feel good.  You have shown me to eat mindfully to not eat in shame to not hide anymore.  Thank you for dedication to helping me find the light and find a life style that works for me.  I still have a long ways to go, but I am glad I do not have to do this alone.  The world needs more people like you, that are filled with so much passion to help others and who love what they do, thank you for your sincerity, honestly and generosity in helping me become the best version of me possible. 

I just wanted to let you know the impact you have had on me, and the footprint you have left in my heart. 

Thank you Claudia,

~ M.G.
---
First of all I would like to thank-you very much for the wonderful camp full of enriching experiences/activities. It is a gift you have given my kids, a foundation for having a healthy balanced lifestyle. They are talking about doing it again next year as they loved it so much, especially my son Pierre. Again I am grateful for this incredible experience you have provided.

~ Parent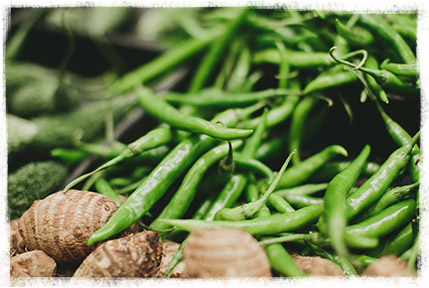 Nutrition Services
Whether you want to eat better to feel better, or you are following the advice of your doctor, I can help you. Click the link below to view my nutrition services.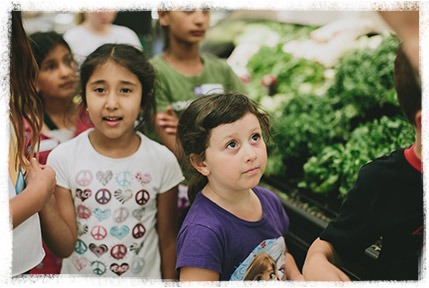 Nutrition Classes for Kids
I provide group nutrition teaching for classroom or work place environments. Follow the link below for booking.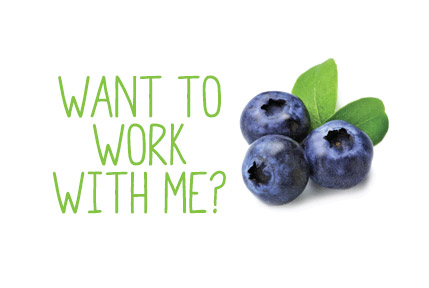 Get in touch...
If you have any questions and would like to email me, follow the link below for more information.