Dietitian Services in South Surrey
Whether you just want to eat better to feel better or you are following the advice of your doctor for any type of medical condition, I can help you. Nutrition advice is my passion! I can see you at one of my two office locations (Newton or South Surrey) or I can help you via Skype, FaceTime or telephone. I am registered to practice dietetics in both British Columbia and Quebec, but can accept patients from everywhere in Canada. See below how my dietitian services may help you.
I can help you with:
Eating better and feeling better
Anemia
Hypertension
Stabilizing your blood sugar (diabetes, glucose tolerance, hypo/hyperglycemia)
Improving your heart health
IBS symptoms
Managing your renal disease
Managing your celiac disease
Dysphagia
Parkinson's disease
Metabolic syndrome
Osteoporosis
PCOS
Nutrition/Energy deficiency
Wound management
Obesity/weight control
Cancer
COPD
End-of-life care
Or any other modified diets your doctor may have recommended.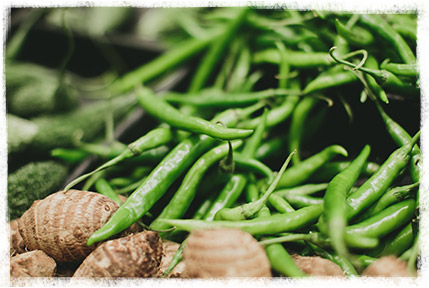 Nutrition Services
Nutrition is the key to feeling better and a productive lifestyle. Check out the ailments that can be improved with the advice of a nutritionist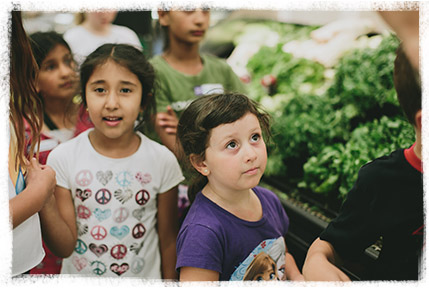 Nutrition Classes for Children
Group nutrition classes available for classroom or work place environments. Nutrition knowledge is the foundation of a prosperous life.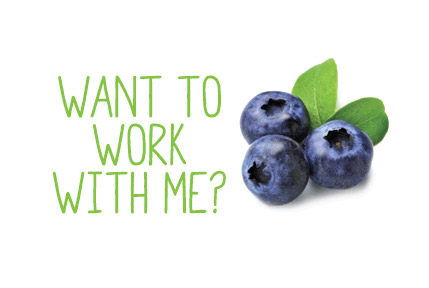 Get in Touch...
If you have any questions and would like to email me, follow the link below for more information.