Professional Nutritionist
Looking for a personal professional nutritionist? Claudia Lemay (RD) is a Registered Dietitian who provides nutrition advice to help you achieve maximum performance for fitness and sports. Nutrition sessions can be done online or at any one of our 3 locations serving Delta, Langley, White Rock and Surrey. If you are frustrated trying to get to the next level, then you should consider the advantages of a personal professional nutritionist.
Nutritionist is a vague term. An RD or Registered Dietitian is a food and registered nutrition professional who has completed at least 5 years of university training. Not all nutritionists are Registered Dietitians. The label nutritionist is not regulated and can be used by anyone regardless of education or experience in nutrition. Always look for the initials "RD" after the name to be sure you are dealing with a qualified nutritionist.
Nutrition for Fitness and Sports
Most people who are into athletic activities are conscious of nutrition. Different sports are prone to different injuries or ailments. In a lot of cases it is the ailments that get in the way of achieving peak performance. This is one of the reasons many professional athletes and sports fanatics rely on personal nutrition advice from a Registered Dietician nutritionist.
A Registered Dietician lives and breathes nutrition. They know what foods can help alleviate different ailments naturally. You are what you eat and the magic ingredient is proper nutrition. Many people do massive research on nutritional topics only to become confused by general information. Everybody is different, with different combinations of genetics and ailments. This is why the most effective way to get fast results is with a personal, one-on-one nutrition session with a professional nutritionist.
Nutrition Sessions
The main objective for nutritionists is to get you to the next level. Our personal process is simple and we can make it compatible with your lifestyle. One-on-one nutrition sessions with a professional nutritionist can be done online, on site, on the phone or at any of our three convenient locations.
All it takes is a simple phone call to get started. Basically, we help you analyze your current nutrition regimen and ailments. During the nutrition sessions, one question usually leads to another question until the nutritionist gets the full picture of where you are and where you want to go. At this point, the nutritionist will provide you with a customized nutrition strategy tailored to your specific needs and goals. You can also start the ball rolling with our fast contact form to book your personal session with a nutritionist.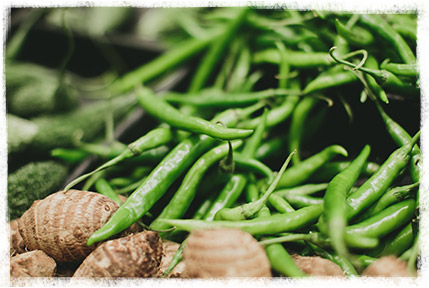 Nutrition Services
Nutrition is the key to feeling better and a productive lifestyle. Check out the ailments that can be improved with the advice of a nutritionist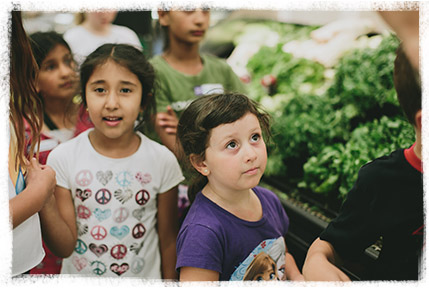 Nutrition Classes for Children
Group nutrition classes available for classroom or work place environments. Nutrition knowledge is the foundation of a prosperous life.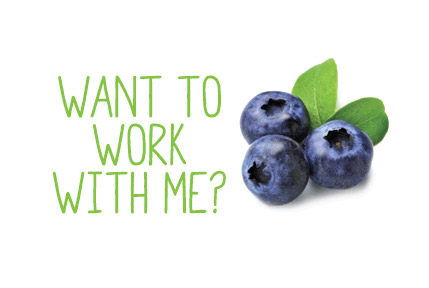 Get in Touch...
If you have any questions and would like to email me, follow the link below for more information.